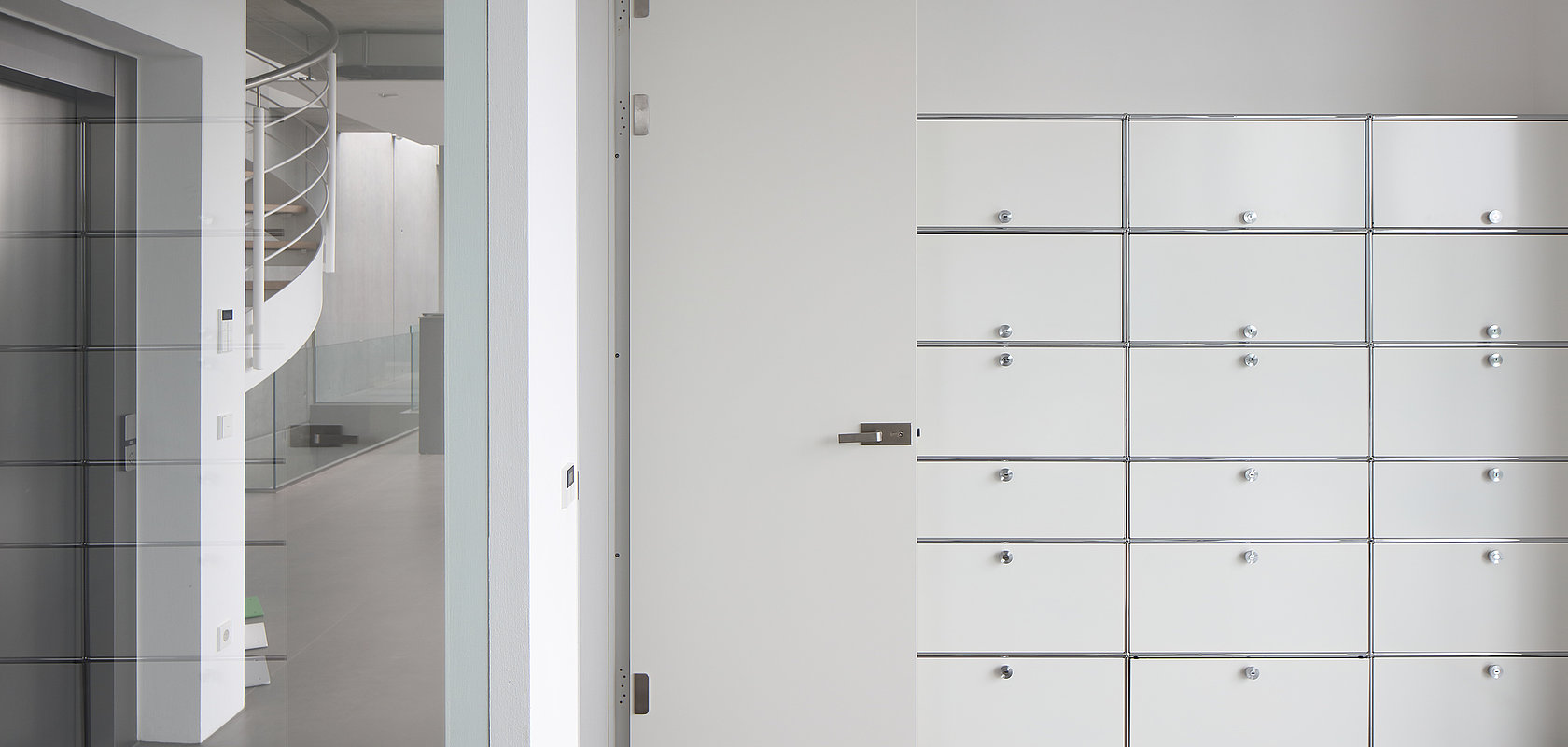 Ceramic doors for interiors
The superior difference
From invisible to accentuated
Waterproof, scratch-resistant, insensitive to chemicals
Dimensionally stable, fireproof, UV-resistant
Available in different decors and colours
Edges with anodised inlays in silver, gold, bronze and black upon request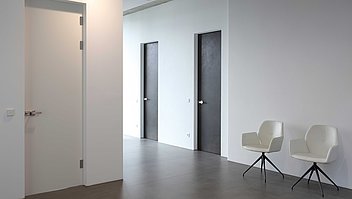 Keeping the whole in view
Ceramics allow you to have doors, floors, walls and washbasins in the same colour and with the same finish. The result is a room with an exclusive and, above all, harmoniously coordinated overall impression.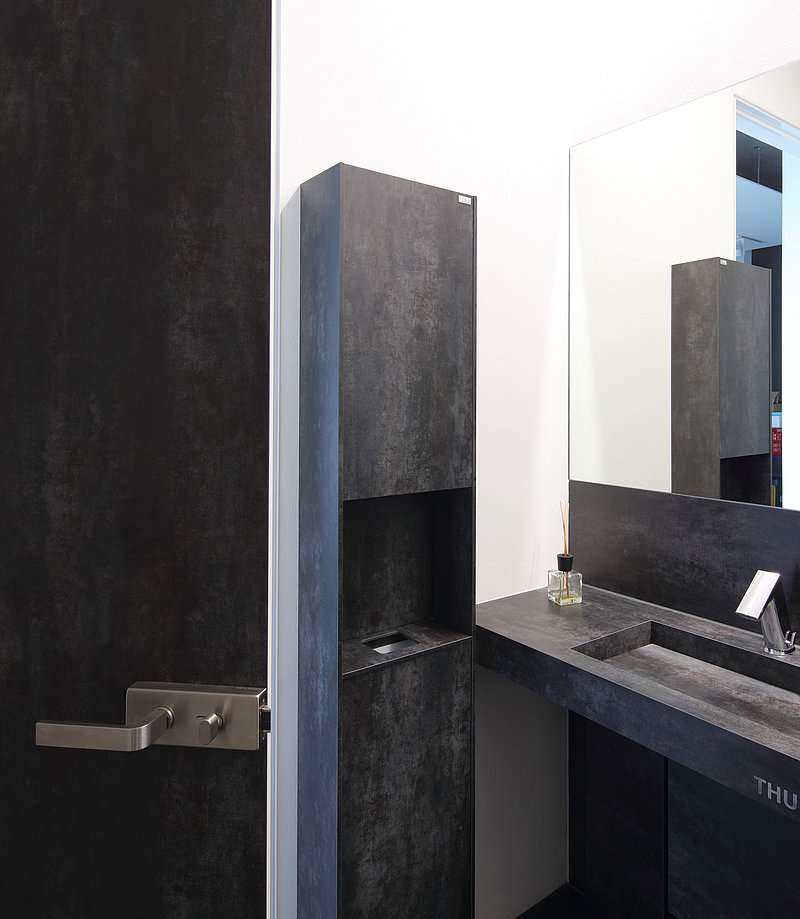 Under lock and key
The high-precision workmanship of Thurner doors ensures smooth closing and, thanks to their surface, high fire resistance. Doorframes can be freely selected in matching designs.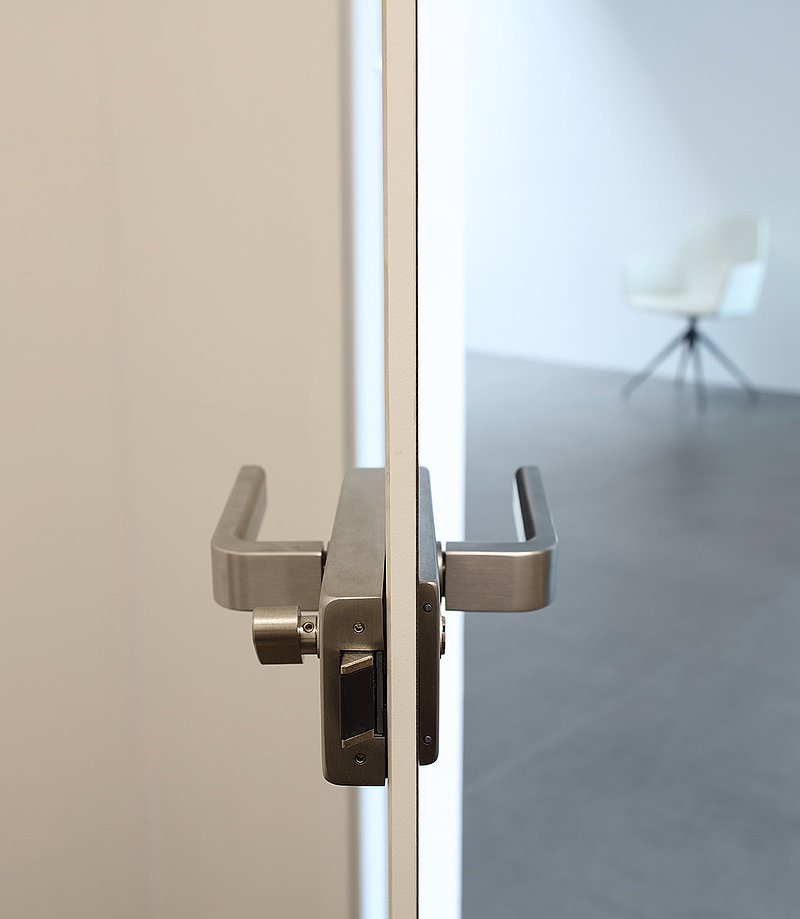 Our interior ceramic doors present a fascinating frameless ceramic surface in the doorframe and are available in the usual standard dimensions with aluminium frames. If you so wish, ceramic door panels in different colours and other frames are also available.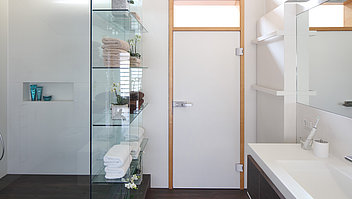 Serie OX
Oxido Flame Ox 1100
Artikelnummer : Ox 1100
Maximale Abmessungen : 3.6x1.2; 3x1
Thickness Interior Doors: 6+3; 5+5; 3+3+3; 3+3;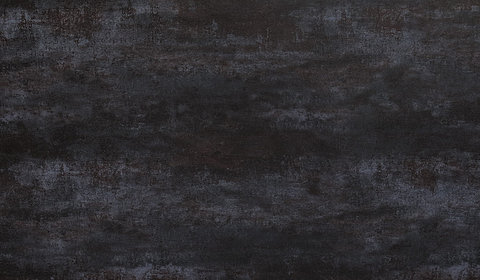 Serie OX
Oxido Darknight Ox 1115
Artikelnummer : Ox 1115
Maximale Abmessungen : 3.6x1.2; 3x1
Thickness Interior Doors: 6+3; 5+5; 3+3+3; 3+3;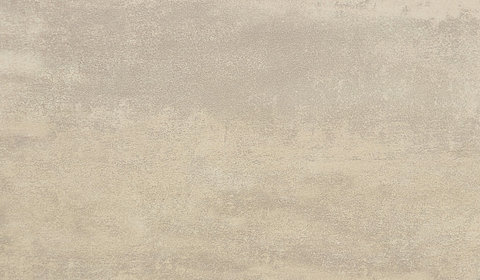 Serie OX
Oxido Ice Ox 1105
Artikelnummer : Ox 1105
Maximale Abmessungen : 3x1
Thickness Interior Doors: 3+3; 3+3+3; 5+5; 6+3;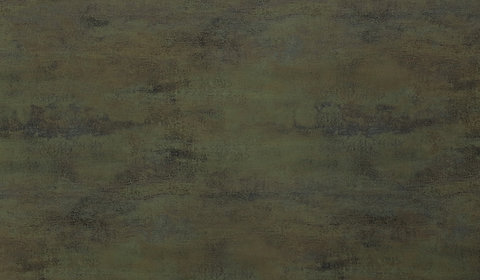 Serie OX
Oxido Moss Ox 1110
Artikelnummer : Ox 1110
Maximale Abmessungen : 3x1
Thickness Interior Doors: 3+3 3+3+3 5+5 6+3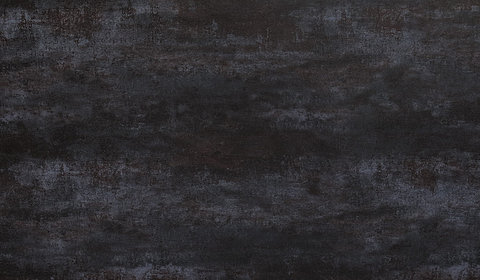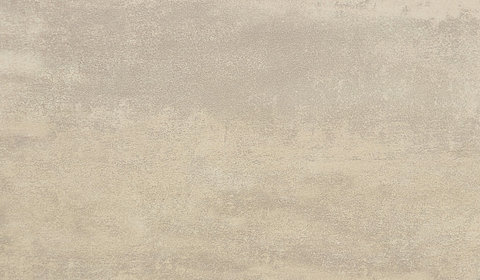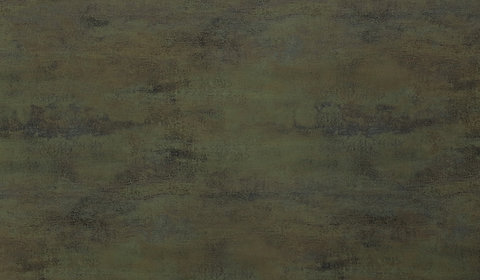 Serie UNI
Weiß UF 0105
Artikelnummer : UF 0105
Maximale Abmessungen : 3.6x1.2; 3x1
Thickness Interior Doors: 6+3; 5+5; 3+3+3; 3+3;

Serie UNI
Dunkelgrau UF 0120
Artikelnummer : UF 0120
Maximale Abmessungen : 3x1
Thickness Interior Doors: 3+3; 3+3+3; 5+5; 6+3; Serie UNI
Pistachie UF 0130
Artikelnummer : UF 0130
Maximale Abmessungen : 3x1
Thickness Interior Doors: 3+3; 3+3+3; 5+5; 6+3;

Serie UNI
Ivory UF 0135
Artikelnummer : UF 0135
Maximale Abmessungen : 3x1
Thickness Interior Doors: 3+3; 3+3+3; 6+3; Serie UNI
Oceangrey UF 0140
Artikelnummer : UF 0140
Maximale Abmessungen : 3x1
Thickness Interior Doors: 6+3;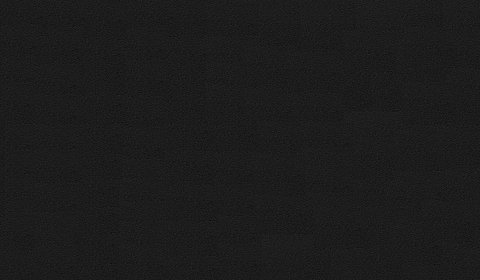 Serie UNI
Mega Black UF 0145
Artikelnummer : UF 0145
Maximale Abmessungen : 3x1
Thickness Interior Doors: 3+3; 3+3+3; 5+5; 6+3;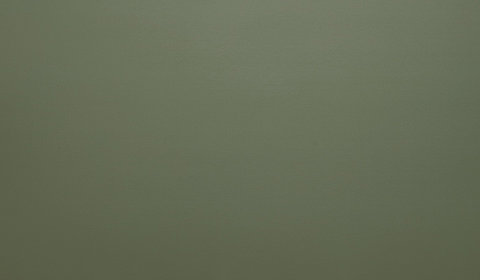 Serie UNI
Olive UF 0170
Artikelnummer : UF 0170
Maximale Abmessungen : 3x1
Thickness Interior Doors: 6+3; Serie UNI
Beige UF 0150
Artikelnummer : UF 0150
Maximale Abmessungen : 3x1
Thickness Interior Doors: 3+3; 3+3+3; 5+5; 6+3; Serie UNI
Corallo UF 0185
Artikelnummer : UF 0185
Maximale Abmessungen : 3x1
Thickness Interior Doors: 6+3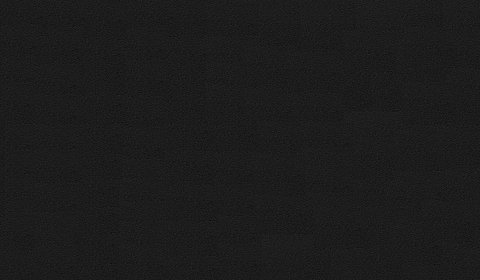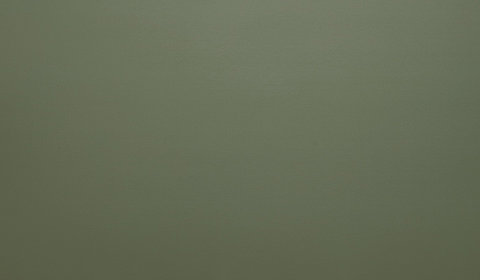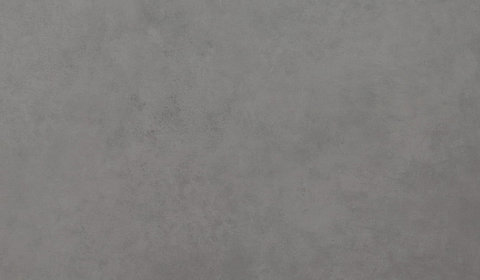 Serie LC
Zement Steingrau LC 3140
Artikelnummer : LC 3140
Maximale Abmessungen : 3x1; 3.6x1.2
Thickness Interior Doors: 3+3; 3+3+3; 5+5; 6+3;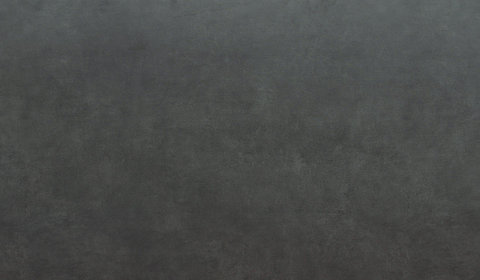 Serie LC
Zement Dunkel LC 3105
Artikelnummer : LC 3105
Maximale Abmessungen : 3x1; 3.6x1.2
Thickness Interior Doors: 3+3; 3+3+3; 5+5; 6+3;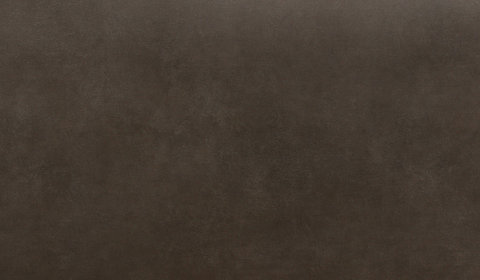 Serie LC
Zement Braun LC 3110
Artikelnummer : LC 3110
Maximale Abmessungen : 3x1
Thickness Interior Doors: 3+3; 3+3+3; 5+5; 6+3;
Serie LC
Zement Ivory LC 3120
Artikelnummer : LC 3120
Maximale Abmessungen : 3x1
Thickness Interior Doors: 6+3;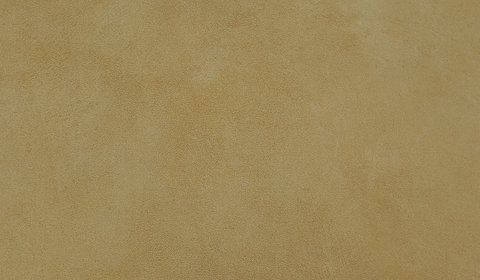 Serie LC
Zement Beige LC 3115
Artikelnummer : LC 3115
Maximale Abmessungen : 3x1
Thickness Interior Doors: 3+3; 3+3+3; 5+5; 6+3;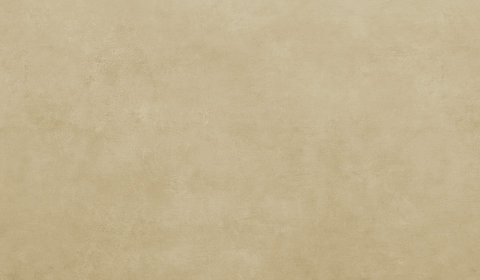 Serie LC
Zement Sand LC 3125
Artikelnummer : LC 3125
Maximale Abmessungen : 3x1
Thickness Interior Doors: 6+3;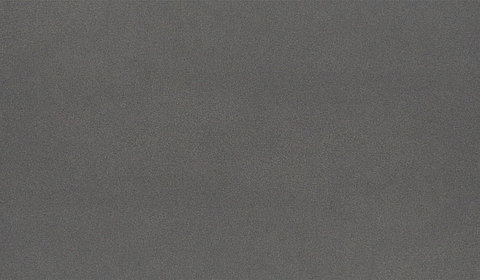 Serie LC
Zement Cendra LC 3130
Artikelnummer : LC 3130
Maximale Abmessungen : 3x1
Thickness Interior Doors: 3+3; 3+3+3; 6+3;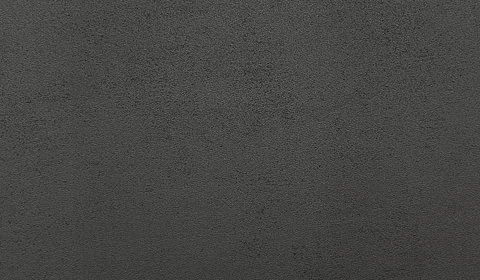 Serie LC
Zement Montana LC 3135
Artikelnummer : LC 3135
Maximale Abmessungen : 3x1
Thickness Interior Doors: 3+3 3+3+3 5+5 6+3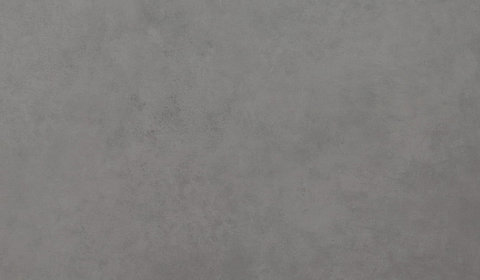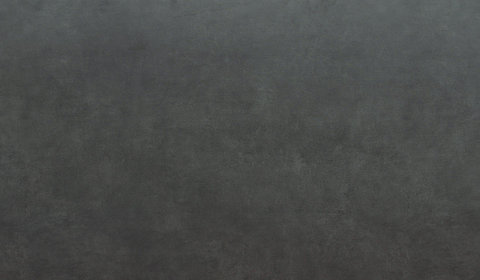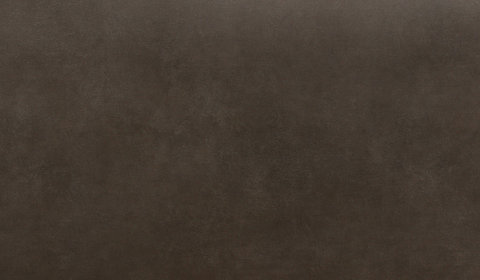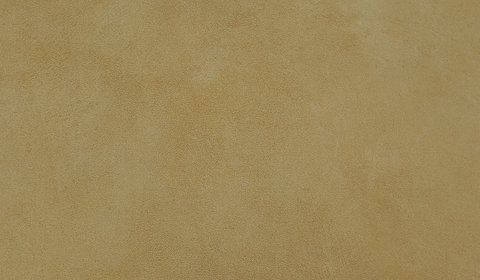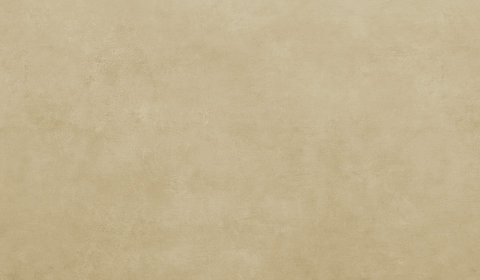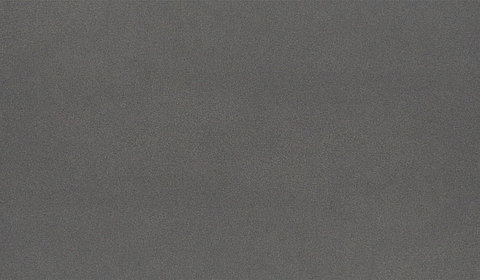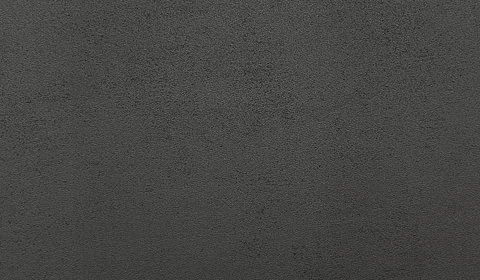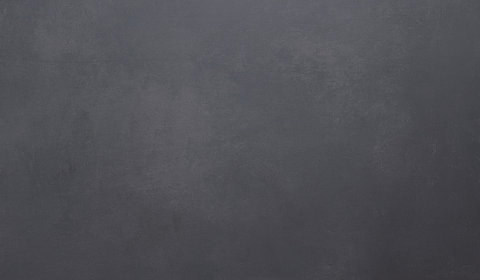 Serie GF
Zement Anthrazit GF LC 3150
Artikelnummer : GF LC 3150
Maximale Abmessungen : 3x1.5
Thickness Interior Doors: 6+3;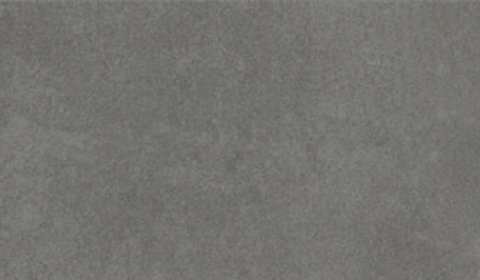 Serie GF
Zement Grau GF LC 3155
Artikelnummer : GF LC 3155
Maximale Abmessungen : 3x1.5
Thickness Interior Doors: 6+3;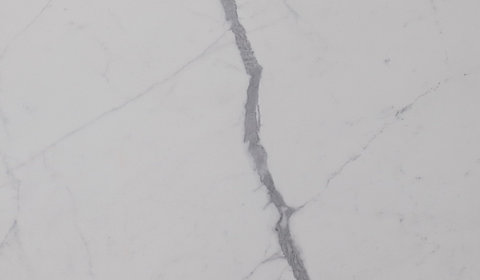 Serie GF
Statuario GF SO 6200
Artikelnummer : GF SO 6200
Maximale Abmessungen : 3x1.5; 3x1
Thickness Interior Doors: 6+3;

Serie GF
Mega Weiß GF UF 0500
Artikelnummer : GF UF 0500
Maximale Abmessungen : 3x1.5
Thickness Interior Doors: 6+3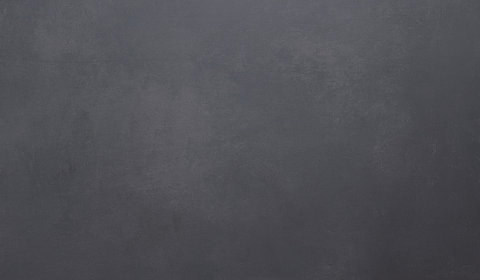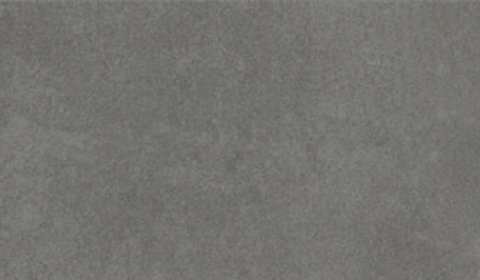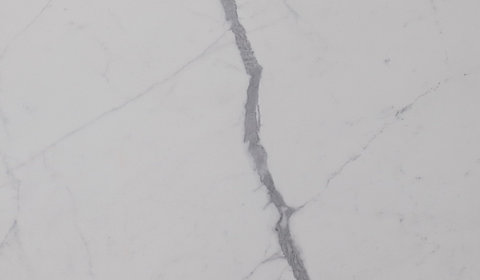 Serie LCS
Beige LCS 3530
Artikelnummer : LCS 3530
Maximale Abmessungen : 3x1.5; 3x1
Thickness Interior Doors: 6+3;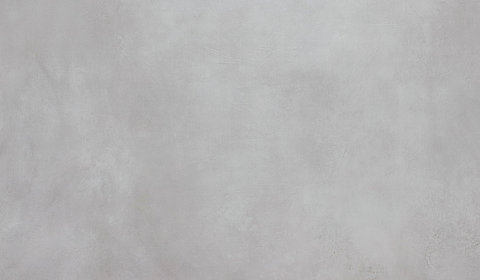 Serie LCS
Hellgrau LCS 3520
Artikelnummer : LCS 3520
Maximale Abmessungen : 3x1.5; 3x1
Thickness Interior Doors: 6+3;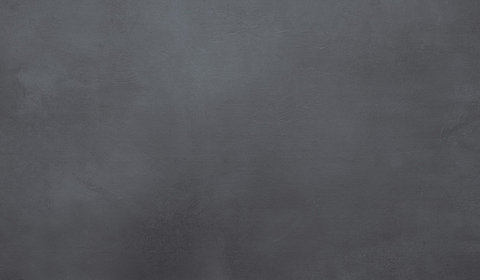 Serie LCS
Dunkelgrau LCS 3510
Artikelnummer : LCS 3510
Maximale Abmessungen : 3x1.5; 3x1
Thickness Interior Doors: 6+3;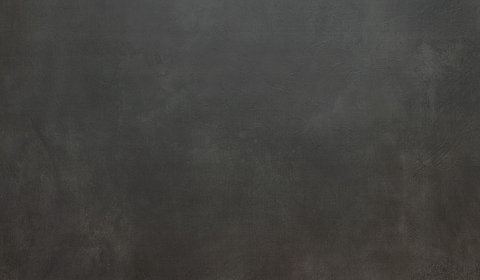 Serie LCS
Braun LCS 3500
Artikelnummer : LCS 3500
Maximale Abmessungen : 3x1.5
Thickness Interior Doors: 6+3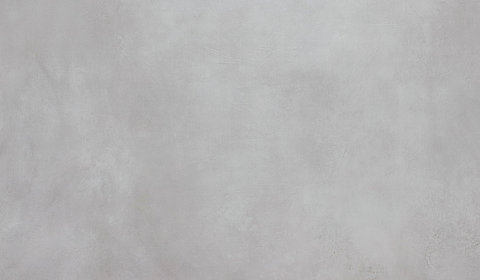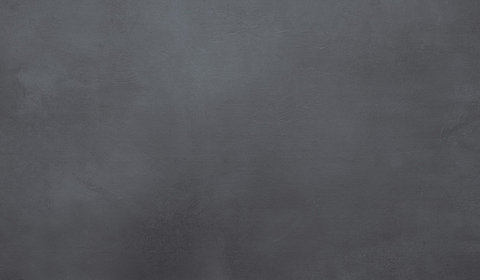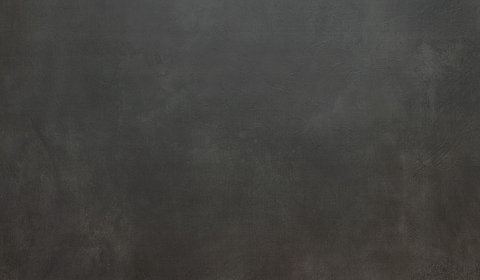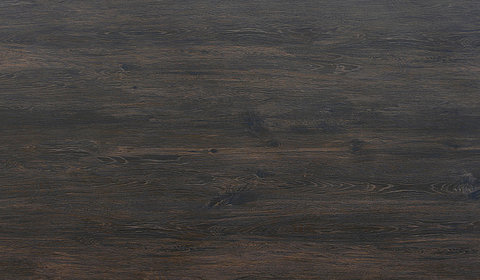 Serie HD
Moor Eiche HD 5325
Artikelnummer : HD 5325
Maximale Abmessungen : 3x1
Thickness Interior Doors: 3+3; 3+3+3; 5+5; 6+3;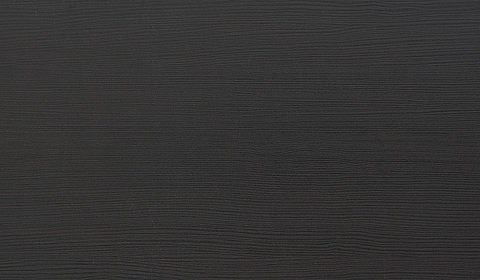 Serie HD
Hemlock Dunkel HD 5535
Artikelnummer : HD 5535
Maximale Abmessungen : 3x1
Thickness Interior Doors: 5+5; 3+3+3; 3+3; 6+3;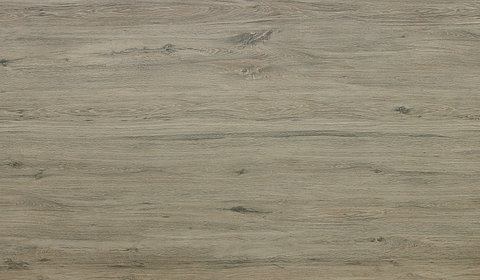 Serie HD
Eiche Hell HD 5320
Artikelnummer : HD 5320
Maximale Abmessungen : 3x1
Thickness Interior Doors: 5+5; 3+3+3; 3+3; 6+3;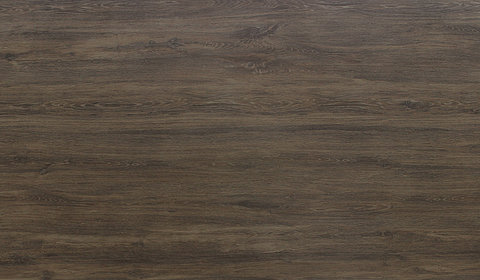 Serie HD
Eiche Dunkel HD 5310
Artikelnummer : HD 5310
Maximale Abmessungen : 3x1; 3.6x1.2
Thickness Interior Doors: 5+5; 3+3+3; 3+3; 6+3;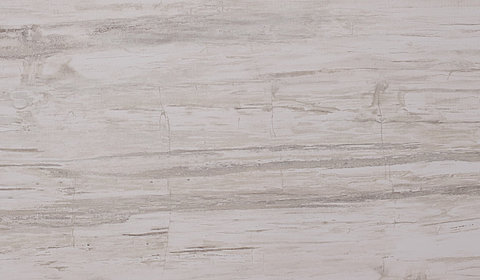 Serie HD
Kansas Antik HD 5545
Artikelnummer : HD 5545
Maximale Abmessungen : 3x1
Thickness Interior Doors: 3+3; 3+3+3; 6+3;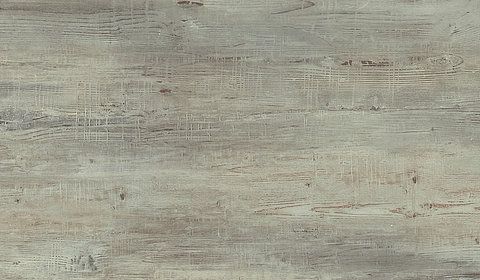 Serie HD
Oregon Antik HD 5540
Artikelnummer : HD 5540
Maximale Abmessungen : 3x1
Thickness Interior Doors: 5+5 3+3+3 3+3 6+3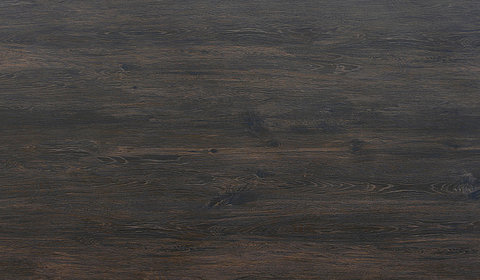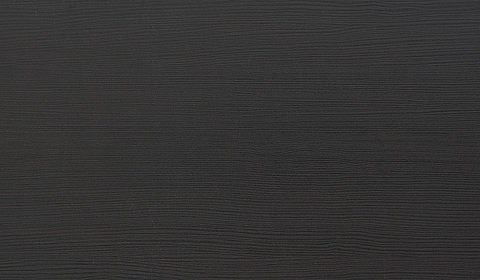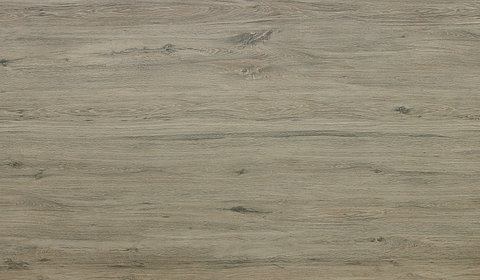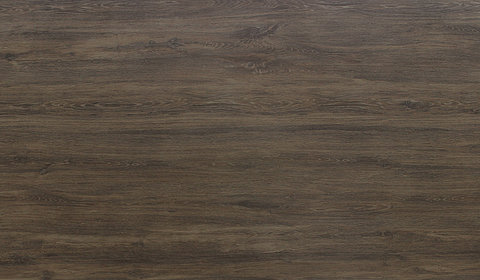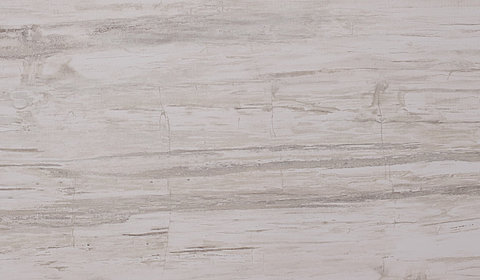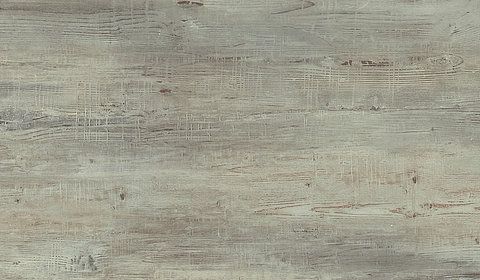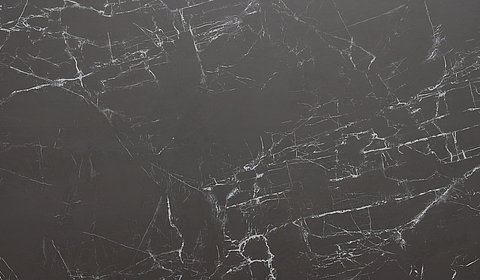 Serie SO
Dark Marble SO 6970
Artikelnummer : SO 6970
Maximale Abmessungen : 3x1
Thickness Interior Doors: 3+3; 3+3+3; 6+3;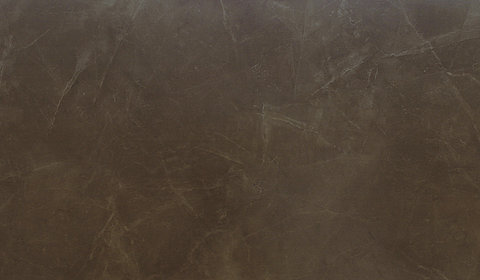 Serie SO
Pulpis SO 6955
Artikelnummer : SO 6955
Maximale Abmessungen : 3x1
Thickness Interior Doors: 3+3; 3+3+3; 6+3;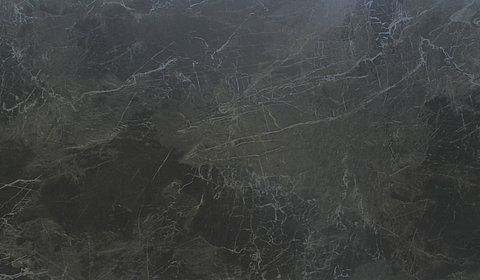 Serie SO
Mocha Perla SO 6950
Artikelnummer : SO 6950
Maximale Abmessungen : 3x1
Thickness Interior Doors: 3+3; 3+3+3; 6+3;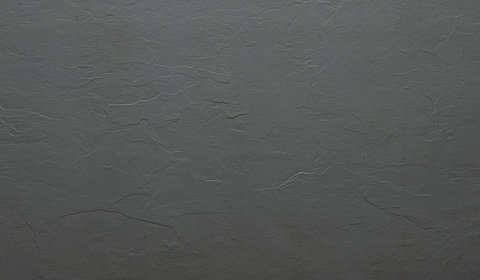 Serie SO
Schiefer SO 6720
Artikelnummer : SO 6720
Maximale Abmessungen : 3x1
Thickness Interior Doors: 6+3; 5+5; 3+3+3; 3+3;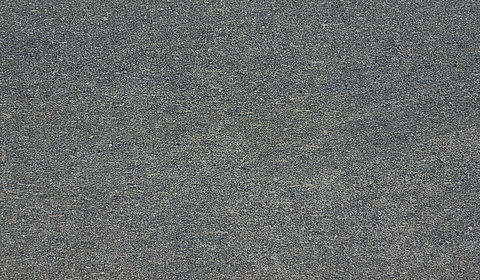 Serie SO
Basalt SO 6710
Artikelnummer : SO 6710
Maximale Abmessungen : 3x1
Thickness Interior Doors: 6+3; 5+5; 3+3+3; 3+3;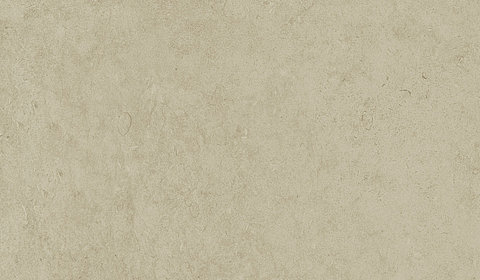 Serie SO
Toscana Hell SO 6125
Artikelnummer : SO 6125
Maximale Abmessungen : 3x1
Thickness Interior Doors: 3+3; 3+3+3; 6+3;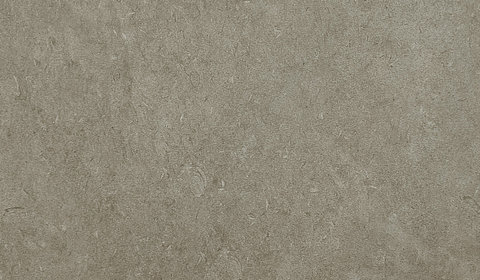 Serie SO
Toscana Dunkel SO 6110
Artikelnummer : SO 6110
Maximale Abmessungen : 3x1
Thickness Interior Doors: 3+3; 3+3+3; 6+3;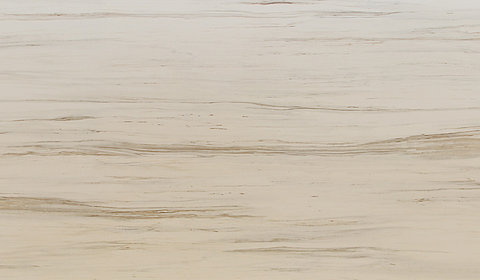 Serie SO
Zebrino SO 6910
Artikelnummer : SO 6910
Maximale Abmessungen : 3x1
Thickness Interior Doors: 6+3; 5+5; 3+3+3; 3+3;
Serie SO
Calacatta SO 6915
Artikelnummer : SO 6915
Maximale Abmessungen : 3x1
Thickness Interior Doors: 3+3 3+3+3 6+3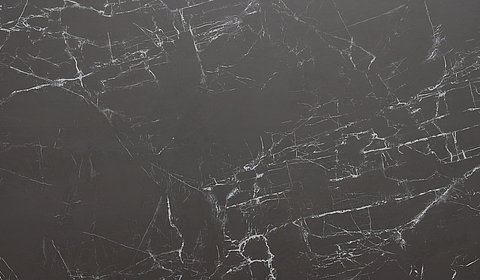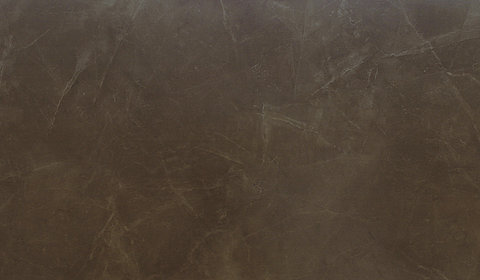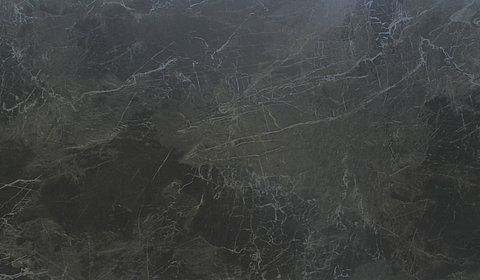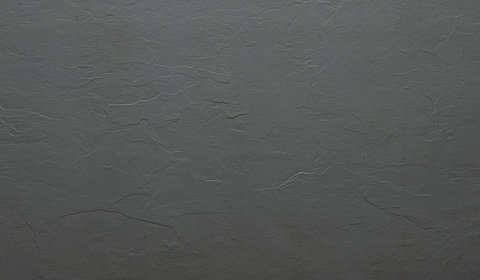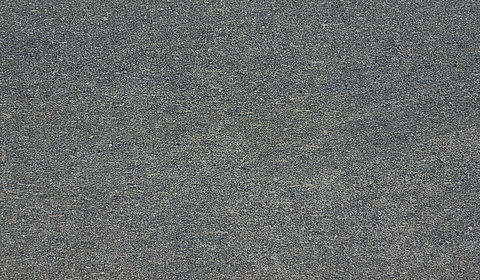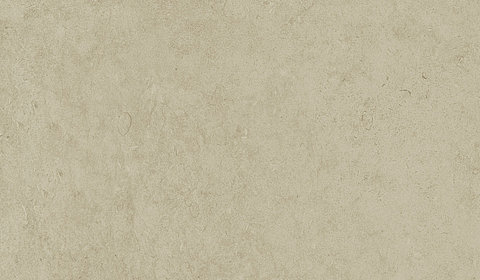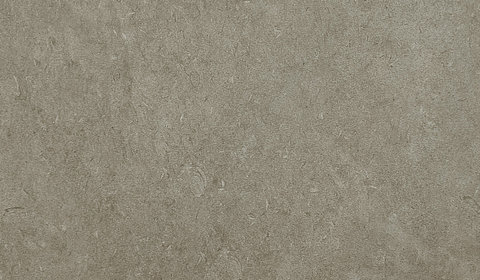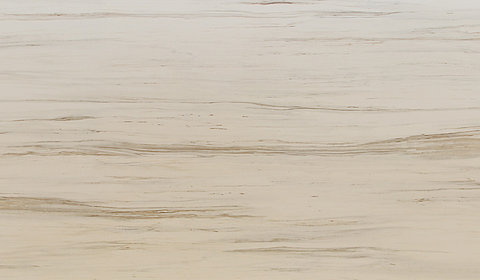 Actual colors may differ