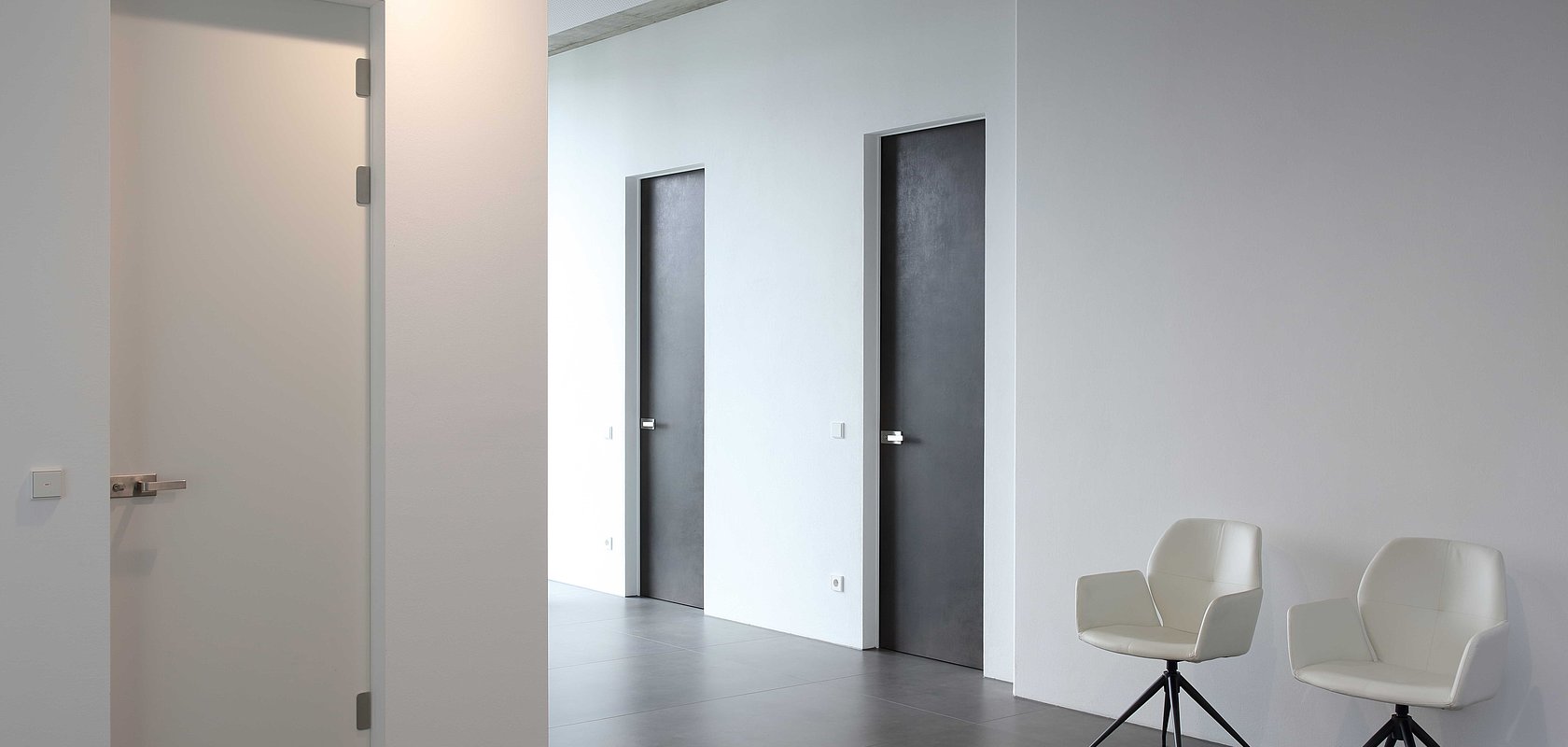 On the threshold of new possibilities
Ceramic doors by Thurner
Experience living spaces in a new way
Doors have always been one of the central design elements of any home because, in many cases, they fulfill numerous different tasks such as offering protection from fire, noise or moisture. In all these cases, ceramics, with their superior properties, have a clear advantage. For designers, architects and craftsmen, our ceramic doors and their different finishes and colours open up completely new design possibilities for interior and exterior use.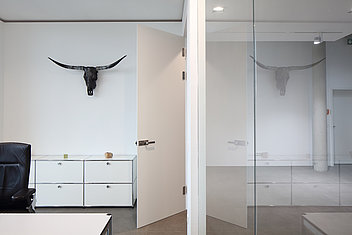 Open for variety
A material that opens all doors
Lighter than aluminium and harder than granite, our ceramic doors meet even the highest demands. Furthermore, their surface is waterproof, UV-resistant, insensitive to chemicals and always beautiful.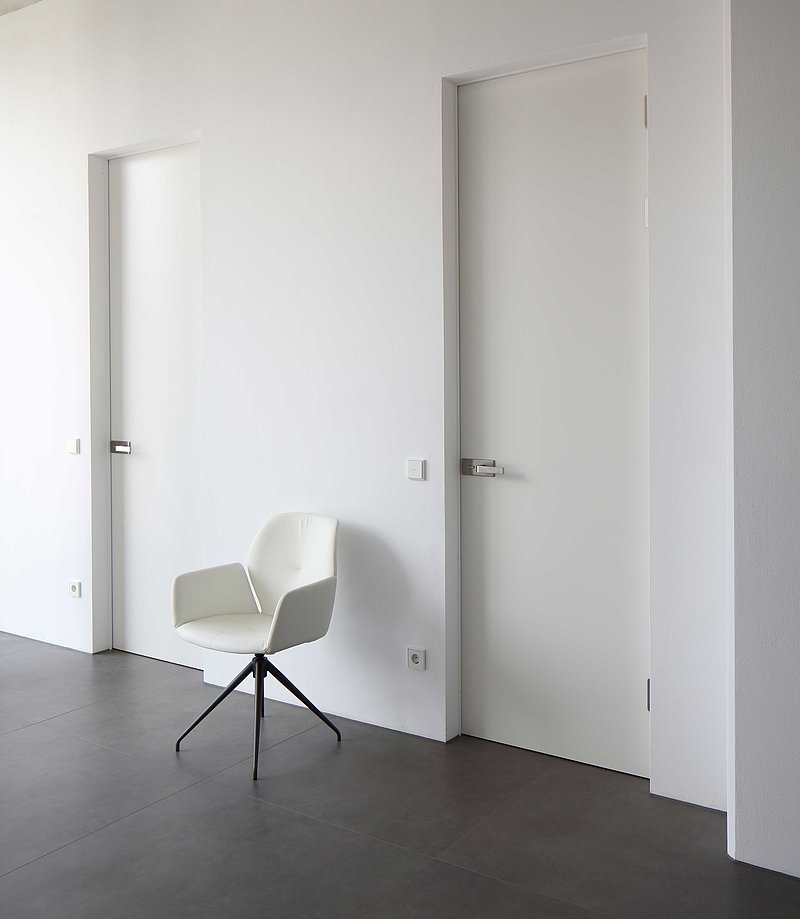 High-precision fascination
The higher the expectations the better for us
Everyone knows the elegant sound of a door closing precisely. With Thurner ceramic doors you can experience this satisfying feeling again and again. On our high-precision machines we even manufacture floor-to-ceiling doors and frames. The best way for you to experience it is to visit our factory. You are always welcome.