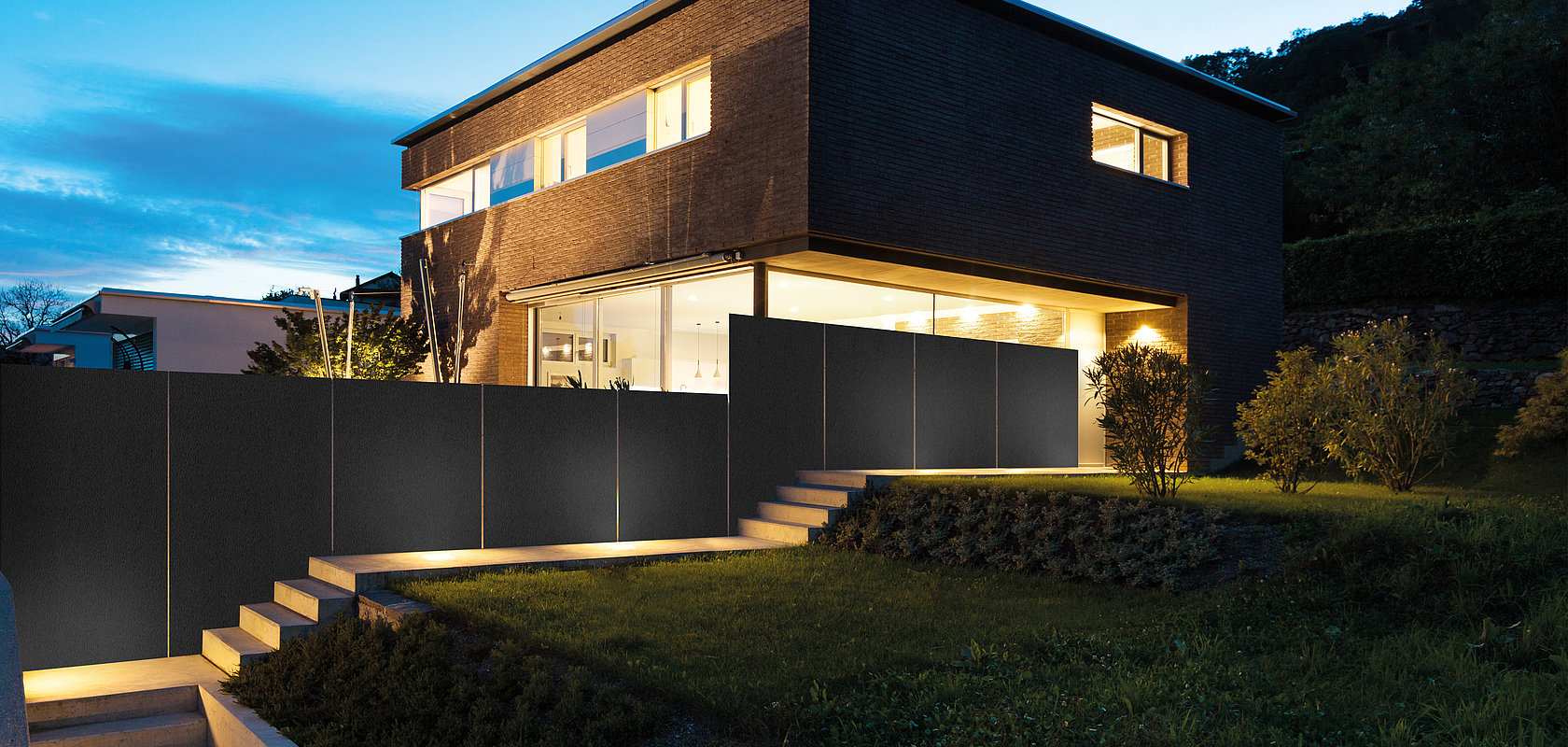 A celebrated material for new ideas
Thurner CERAMIC SOLUTIONS FOR INSIDE AND OUTSIDE THE HOME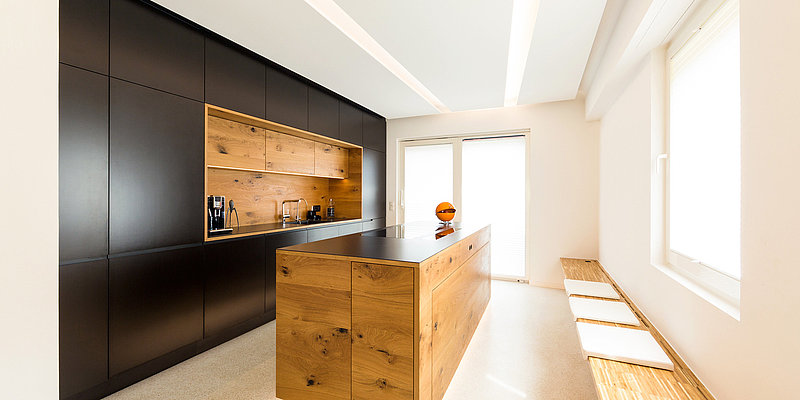 Designing the future
Ceramics create new possibilities
The way we experience a room is more about impact than dimensions. With their superior properties, ceramics can create completely new effects.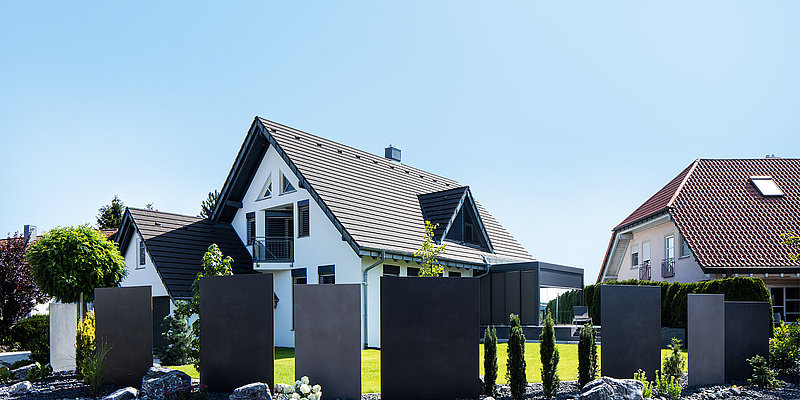 Ceramic eye-catchers
Fresh ideas in garden design
From classic privacy screens to bin stores – ceramic panels can be used to create high-quality, durable and, above all, elegant solutions for outdoor applications.